Create Value
The California Homeowner's Guide provides quality value to both yourself and your potential clients as a go-to book for your most basic tax, title, and transfer questions.
What's in the California Homeowners Guide?
THE IMPORTANCE OF TITLING YOUR PROPERTY
Title Basics – How to take title to your California property .
Deed Basics – The different property deeds, their purpose and content; with instructions.
Trust Basics – What you need to think about before putting your California property in a trust.
Capital Gains Tax Basics – How to calculate the capital gains tax on the sale of property.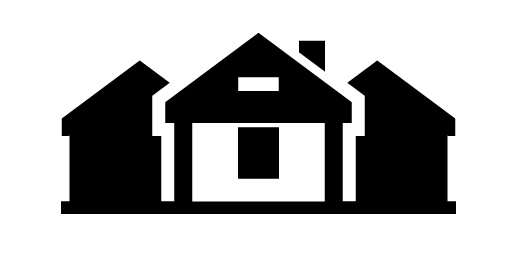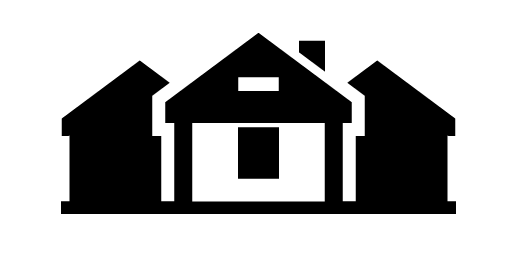 HOW TO SAVE MONEY ON YOUR TAX BILL EVERY YEAR
Prop 13 – Making California's most important tax law work for you; including a basic explanation of how your property taxes work.
Homeowner's and other Exemptions – Start saving money on your property taxes today.
Exclusions – Reduce your tax bill by understanding the difference between exemptions and exclusions.
Graphics – Visual explanation of tax concepts make it easy to save money every year on your property taxes.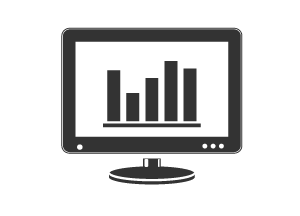 PROPERTY TRANSFER RULES AND METHODS
Avoid Probate – Learn ways to make sure that your property doesn't go through probate court when you or your spouse dies; a legal system that robs families of significant wealth every day.
Declare Homestead – The ways you can declare a homestead in California, a generational place of residence. Included are methods to protect the value of your homestead through a Homestead Declaration.
Learn Your Rights – A list of county tax assessors you can call or email to get more information on property sales and transfers.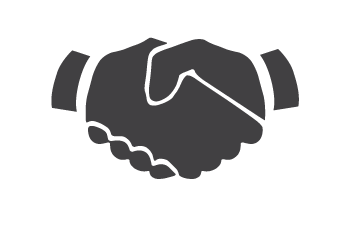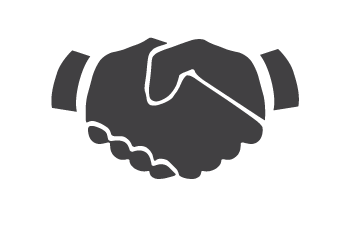 We created the California Homeowner's Guide so that the average Californian could find a cheap, easy to understand handbook that would answer a majority of their questions about home ownership.
Realtor
Unlimited Downloads of the California Homeowners Guide to provide to clients.

Access to Perpetual Updates

Premium Technical Support

Three Free Tax Forms to Provide to Clients

Digital Download
Inquiries
Have further questions? Feel free to contact us below.