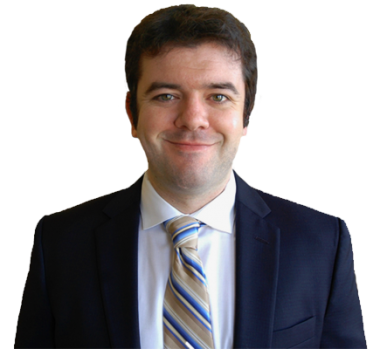 John Wright III
Co-Author, Executive Operations, Web Designer, UI, UX, Copywriter
John Wright, III is a co-author of the California Homeowners Guide.  He created the CHG website and UI for the tax forms on this site.  A native San Franciscan, John graduated from the University of Montana in Missoula with dual degrees in Political Science and History. Following graduation, he completed an internship with the United States Senate Committee on Finance, working primarily in the Tax Subdivision.
Web Development

80%

80%

Writing

50%

50%

Design/UX

90%

90%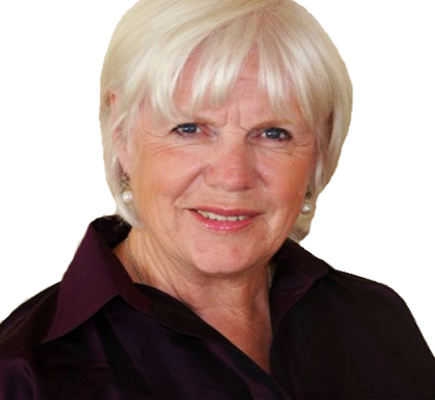 Kathy Lane
Co-Author, Executive Advisor, Contract Negotiations
Kathy Lane is a serial entrepreneur, inventor, angel investor, and Certified Estate Planner (CEP).  Kathy holds three patents in software and brings to the California Homeowners Guide (CHG) her knowledge and experience in a myriad of computer based specialties, including rules-based software engines, collaborative electronic work spaces, electronic forms, market research, competitive analysis, WordPress, start-ups and product management.
Creative Concepts

30%

30%

Writing

10%

10%

Executive Consultation

50%

50%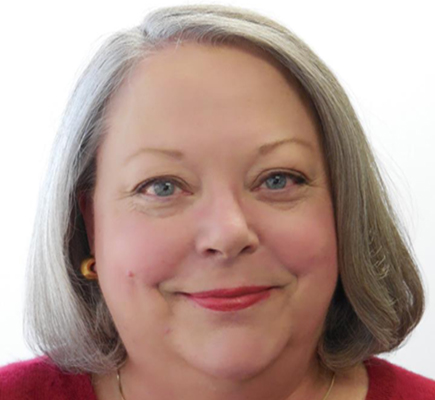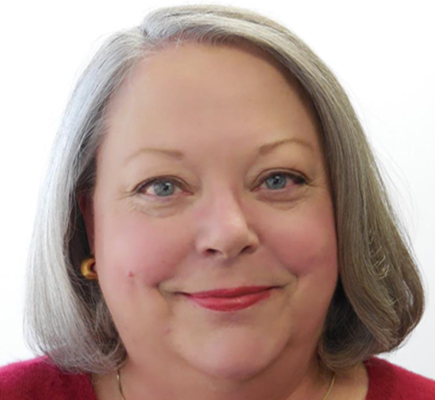 Mary Wright
Co-Author, Former Broker
Mary Wright is a labor attorney in the city of San Francisco, CA. She has expertise in the field of legal writing, and spent time earlier in her career as a title company employee. Mary helped write the section on title in the California Homeowners Guide, and helped make design decisions on the book's website. She is a USF Law alumnus.
Writing

40%

40%

Negotiations

30%

30%

Design

10%

10%
Interested in Working With Us?
Send all inquiries to the page below.